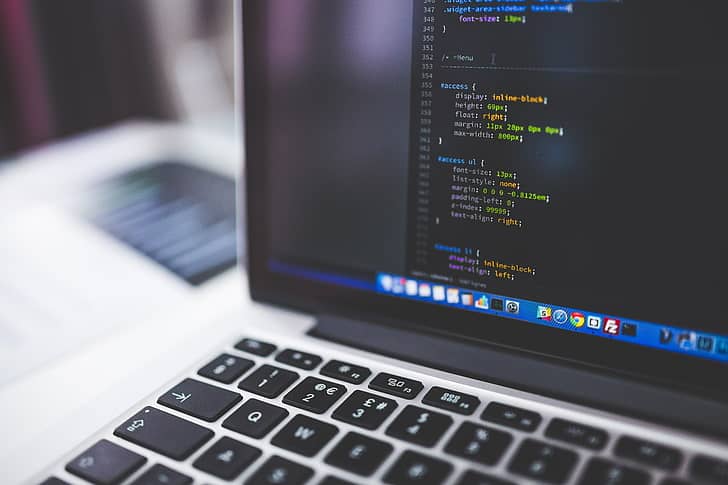 LEARN TO CODE RIGHT
FROM TODAY!
From Full Stack Development to Knowledge on Hardware, we cover everything at Geekalgo. You choose, We teach!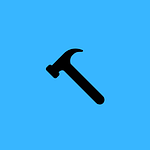 DEVELOPMENT
Interested to become a Web developer? App Developer? Or do you want to build games? You Choose, We Teach! Check out some of the programming languages we teach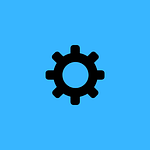 HARDWARE
The easiest way to learn about desktop computing hardware is to build your computer from parts. Our team also specializes in helping you with that through step by step tutorial blogs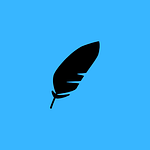 BLOGS
Just going through random technical content? We have a bunch of blogs for you to read. What are you waiting for? Check it out!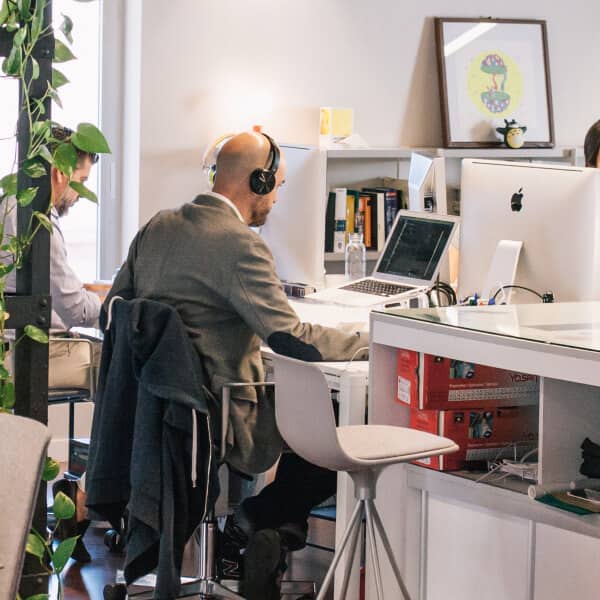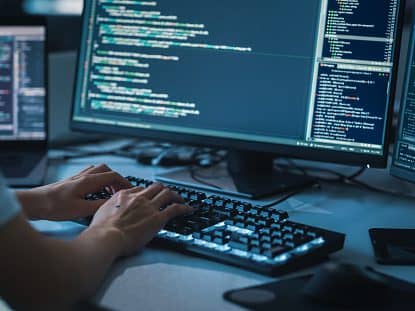 Development
Geekalgo builds your Development skills through our blogs related to React Javascript, Django, Java, C, Python, C++, and more. Choose what you're interested in, and we teach you!
Hardware
If you are inclined toward building PCBs or just want to stay updated about the latest hardware releases, we'll keep you updated
Tech Reviews
We offer expert opinions and insightful analysis on the most cutting-edge tech, from smartphones and laptops to gaming consoles and smart home devices. With a team of experienced tech enthusiasts, Geekalgo provides thorough and unbiased reviews that help readers make informed decisions about their tech purchases.
Subscribe to our newsletter!
Get the latest programming news and updates straight to your inbox!