Ubuntu 22.04 LTS Jammy jellyfish
Ubuntu 22.04 LTS Jammy Jellyfish is due to release on April 21, 2022. However, users of Ubuntu 21.10 are able to upgrade to the latest release right now. There is also another option to Install Ubuntu 22.04 into a Virtual Machine by downloading the released ISO Image.
In today's article, we are gonna Install Ubuntu 22.04 LTS using VMware Workstation.
Let's jump right in and get this new version of Ubuntu into your computer
Downloading Ubuntu 2
2
.04 ISO Image
Head over to this site to get your ISO image downloaded
https://cdimage.ubuntu.com/daily-live/current/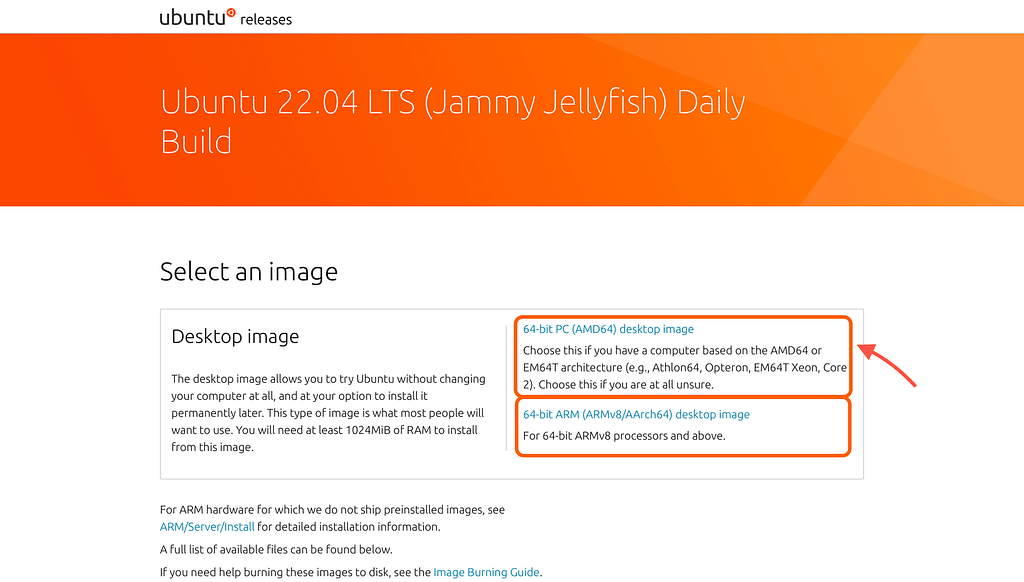 Downloading VMware Workstation
Now click here to download VMware Workstation
https://vmware-workstation.informer.com/
Creating a New VM to Install Ubuntu 22.04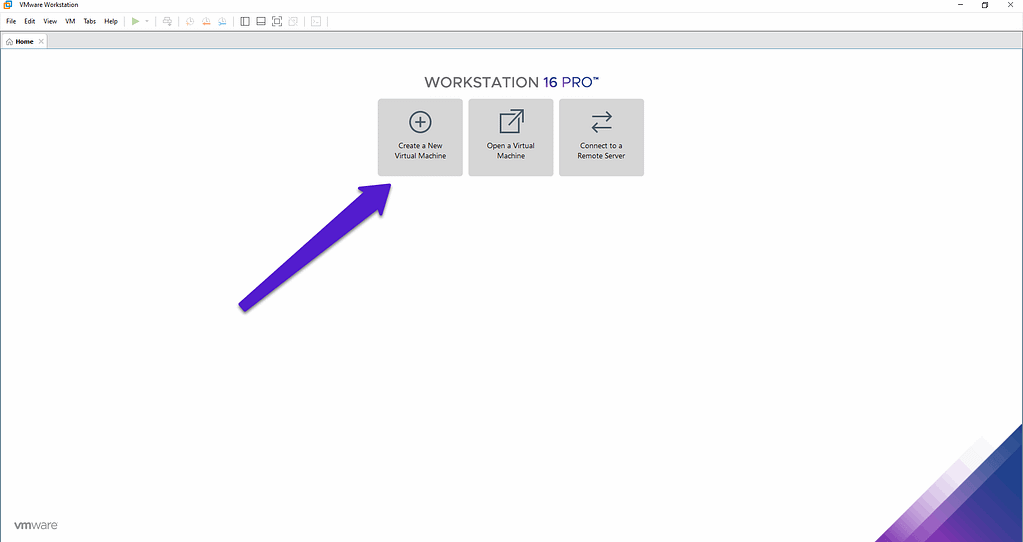 Click on Create a New Virtual Machine to create the VM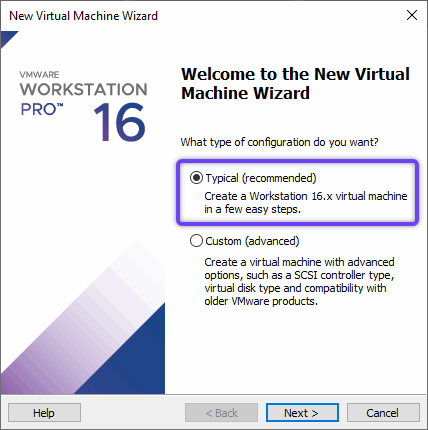 Choose Typical Configuration, and click Next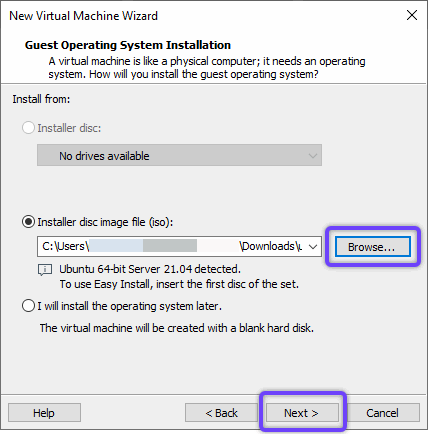 Click Browse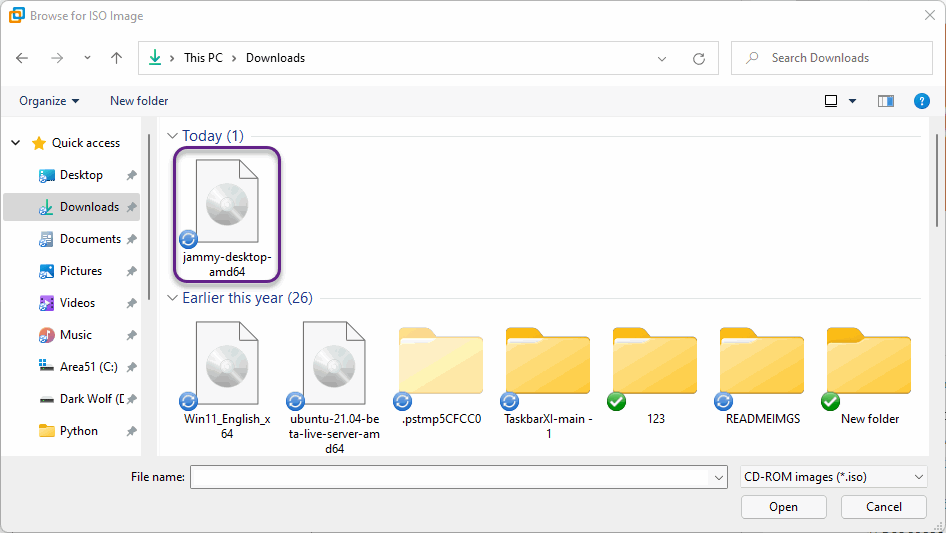 Find your ISO Image to Install Ubuntu 22.04
When you are done, click Next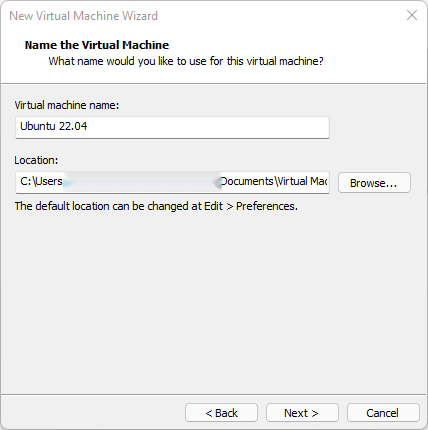 Give your Machine a Name of your choice , I have given it as "Ubuntu 22.04" and when you are done, Click Next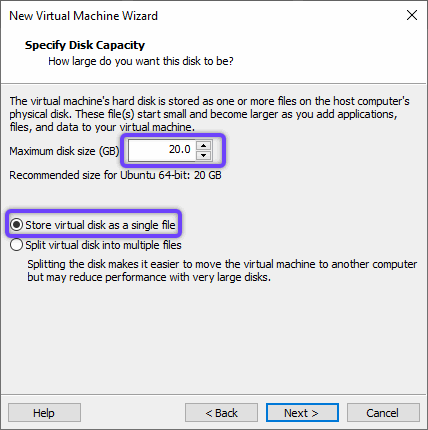 Choose your disk size, not necessarily 20 GB
After that choose Store Virtual disk as a single File
And with that, you have created your Jammy Jellyfish VM, but there's one thing we gotta do.
RUN YOUR UBUNTU VM
Run your VM, and you must be seeing something like this
Hit Enter on Ubuntu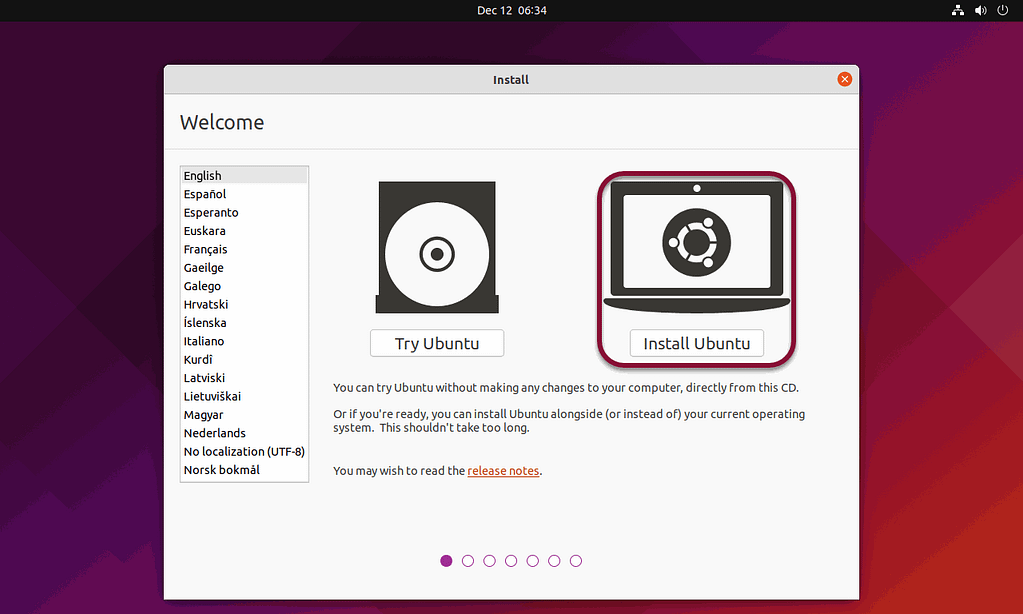 Now, click on Install Ubuntu option. But if you wanna try Ubuntu in its Live Environment, you can go for Try Ubuntu
This one is your choice! Choose your desired Language, I'll go for English
Once you are done, click Continue
Select Normal Installation and Download updates while installing Ubuntu, and then click Continue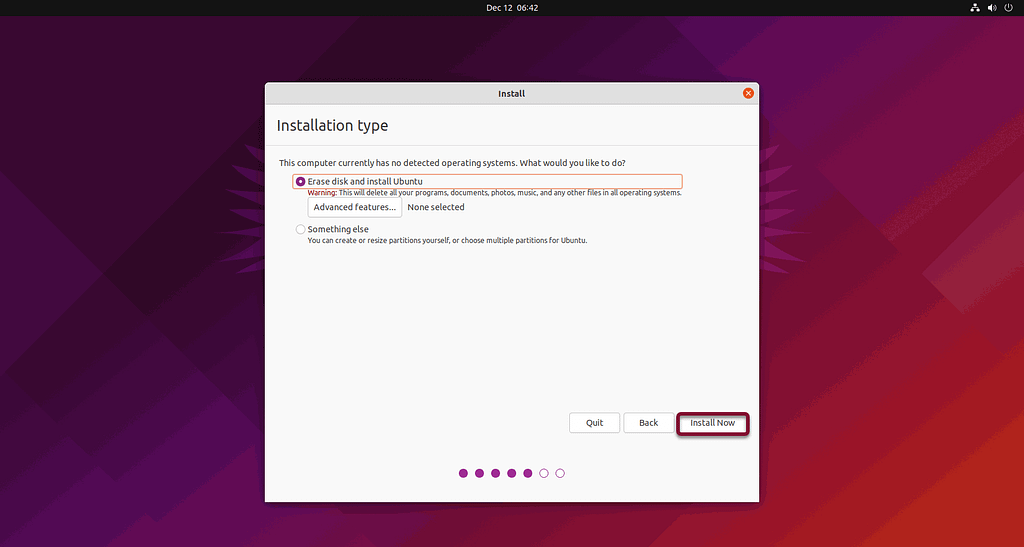 Make sure you have selected Erase Disk and Install Ubuntu, and then click Continue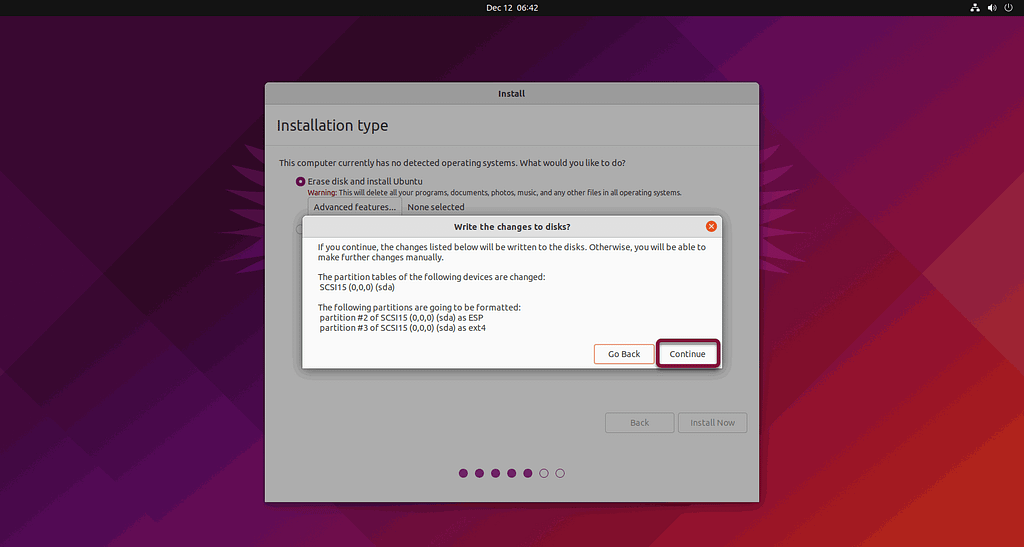 Hit Continue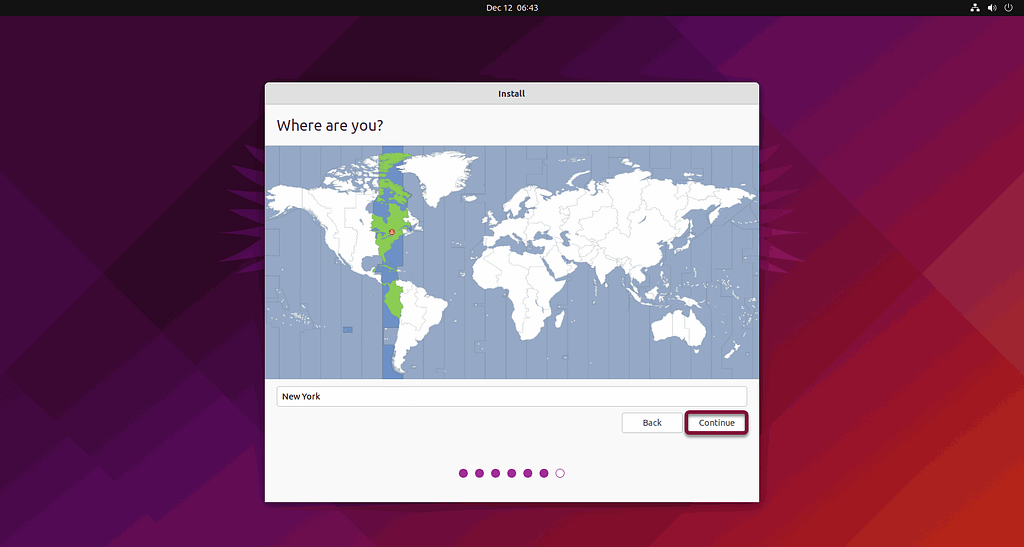 Select your Timezone and hit Continue
Fill in the Details and hit Continue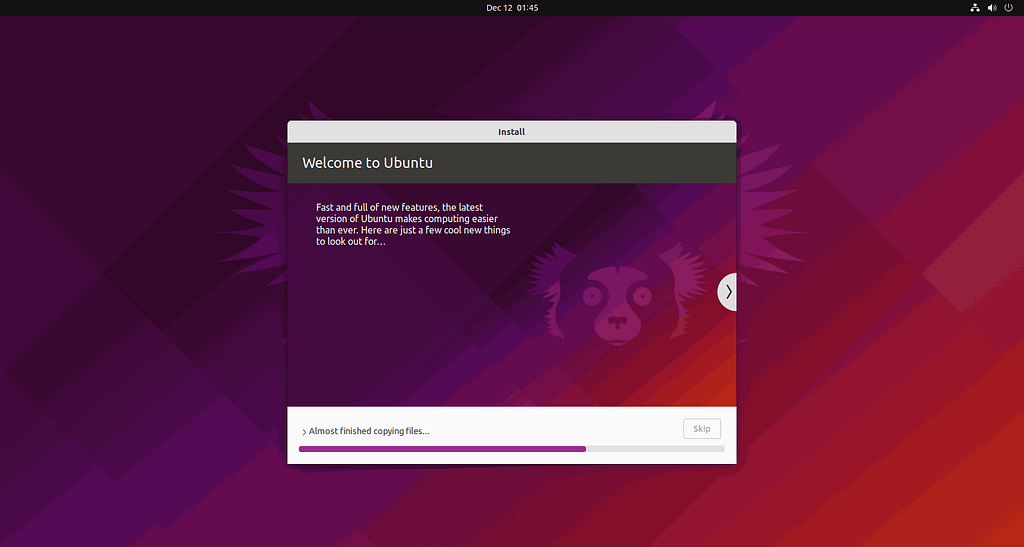 With that, your Installation starts, it might take some time
Once that's done, Restart your VM
Once you Login, you are done