Ubuntu 21.04 Hirsute Hippo:
Ubuntu team announced the release of the first short-term installment – Ubuntu 21.04 Hirsute Hippo. And it is immediately available for download including its official flavors. And in today's article we are gonna Install Ubuntu server 21.04 using VMware Workstation.
This is a short-term release and a stepping stone for the next release. The usual Kernel updates, latest packages, and minor tweaks here and there are the most you can get.
Let's jump right in and get this new version of Ubuntu in your computer
Downloading Ubuntu server 21.04 ISO Image:
Head over to this site to get your ISO image downloaded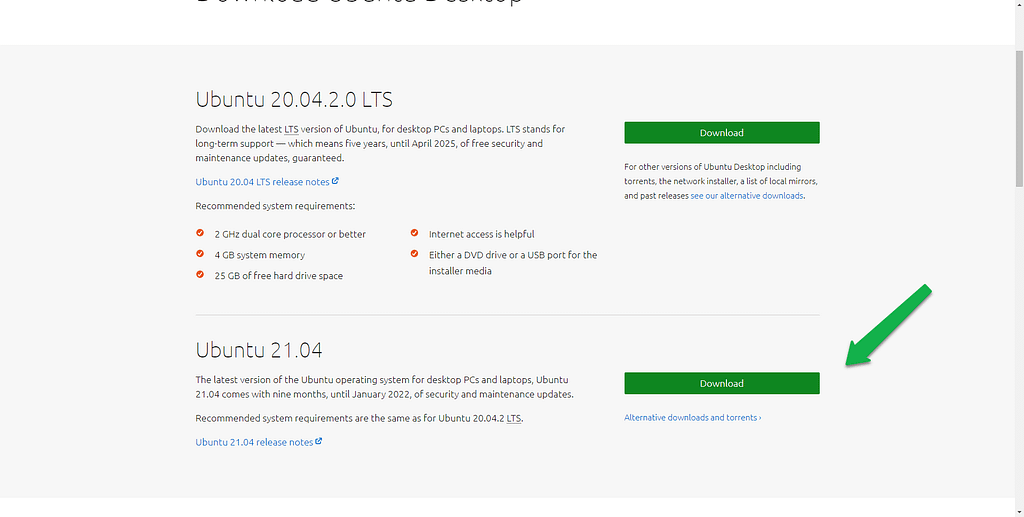 Remember where it is downloaded, because we will be locating this ISO image later in the article
Downloading VMware Workstation:
Now click here to download VMware Workstation
Creating a New VM to Install Ubuntu server 21.04:
Click on Create a New Virtual Machine
Choose Typical Configuration
Click Browse and find your ISO Image to Install Ubuntu server 21.04
When you are done, click Next
Give your Machine a Fancy Name and when you are done, Click Next
Choose your disk size, not necessarily 20 GB
After that choose Store Virtual disk as a single File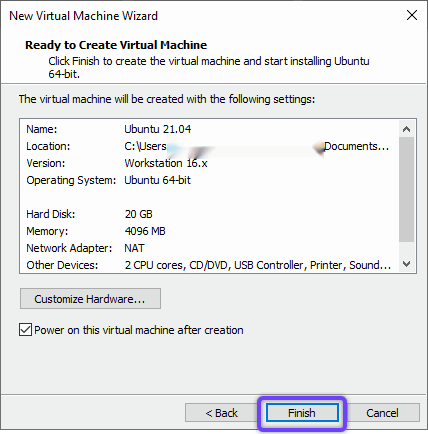 Ta-Da! You have created your Virtual Machine
Hit Finish
Run Ubuntu:
Run your VM, and you must see something like this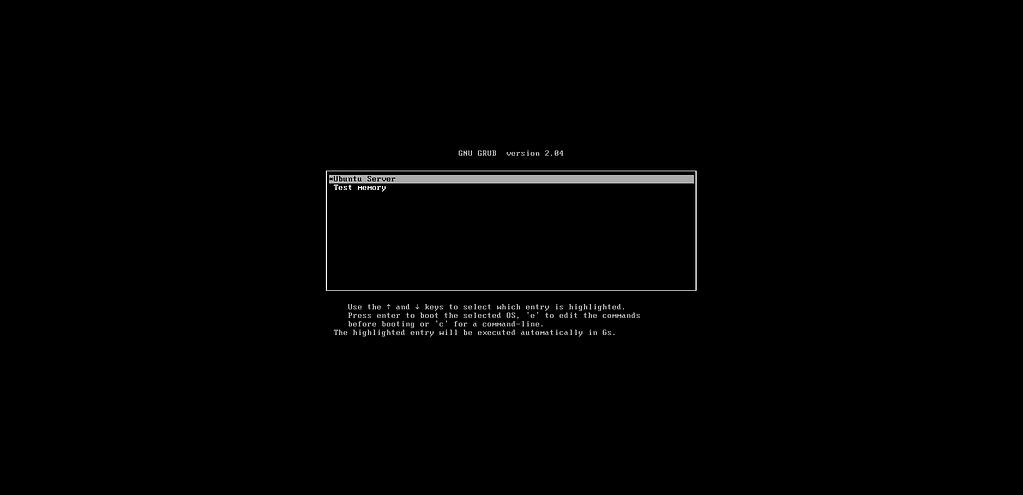 Hit Space on Ubuntu Server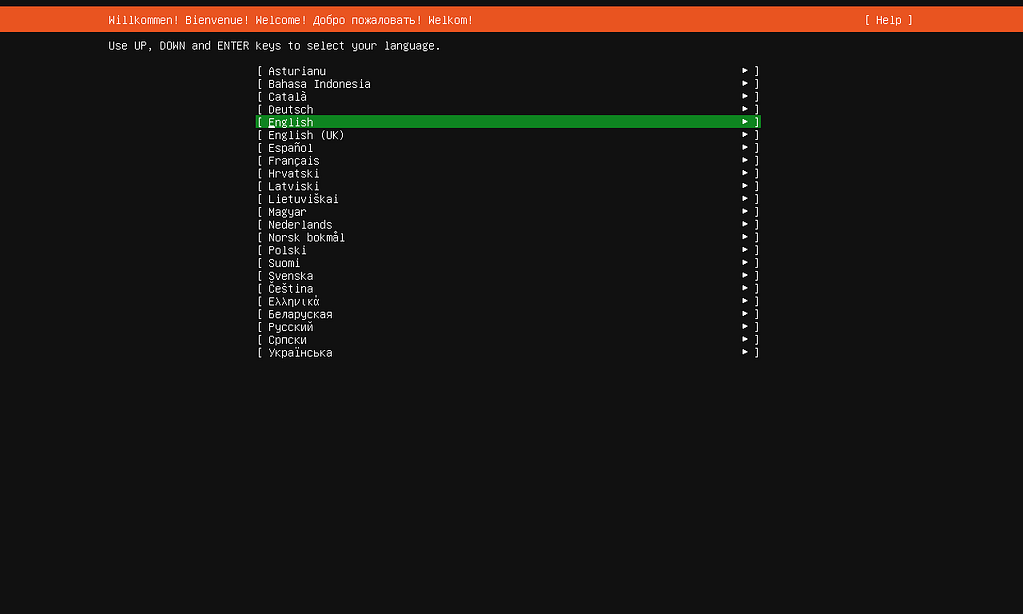 Choose your Language and hit Enter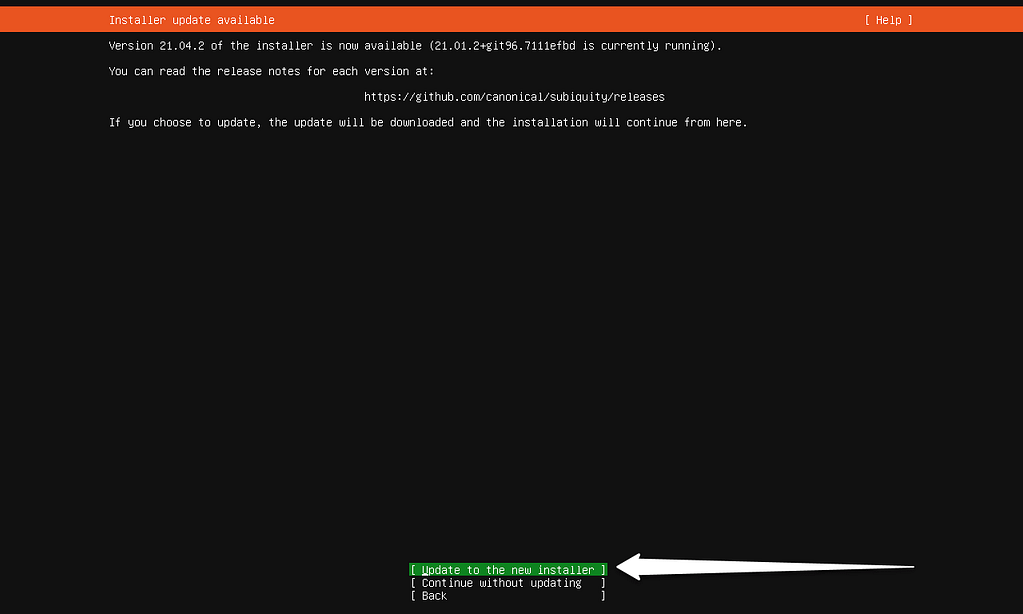 Select Update to the new installer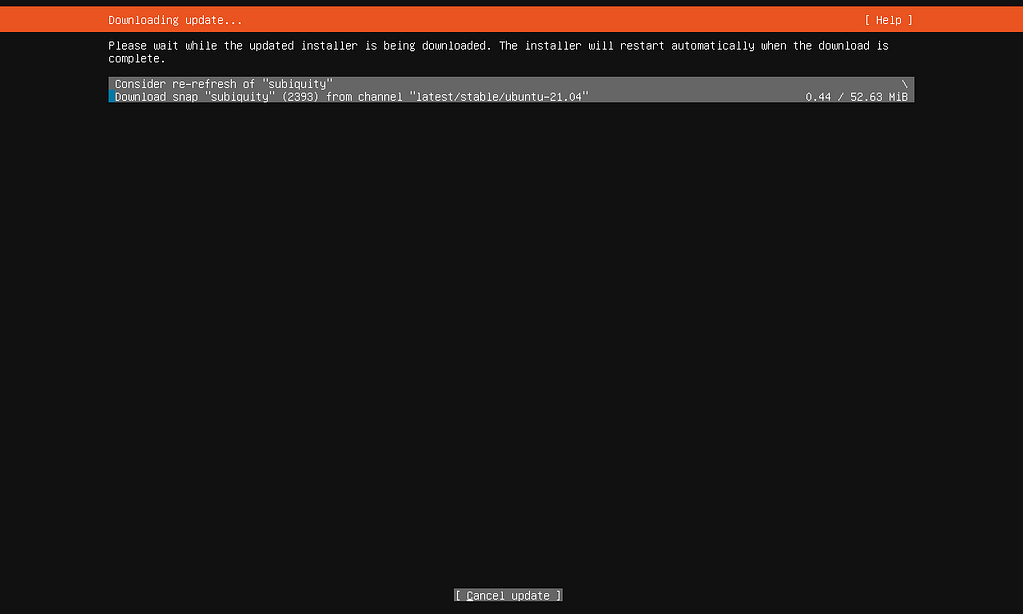 Grab a cup of coffee until the installation finishes
Choose Done and hit Enter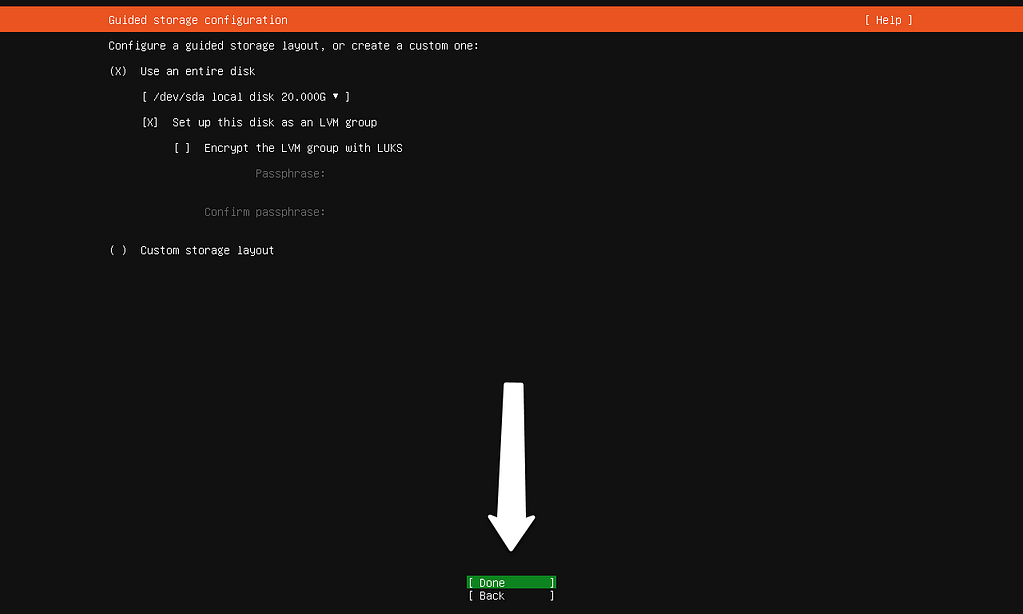 Once again Done

Click Continue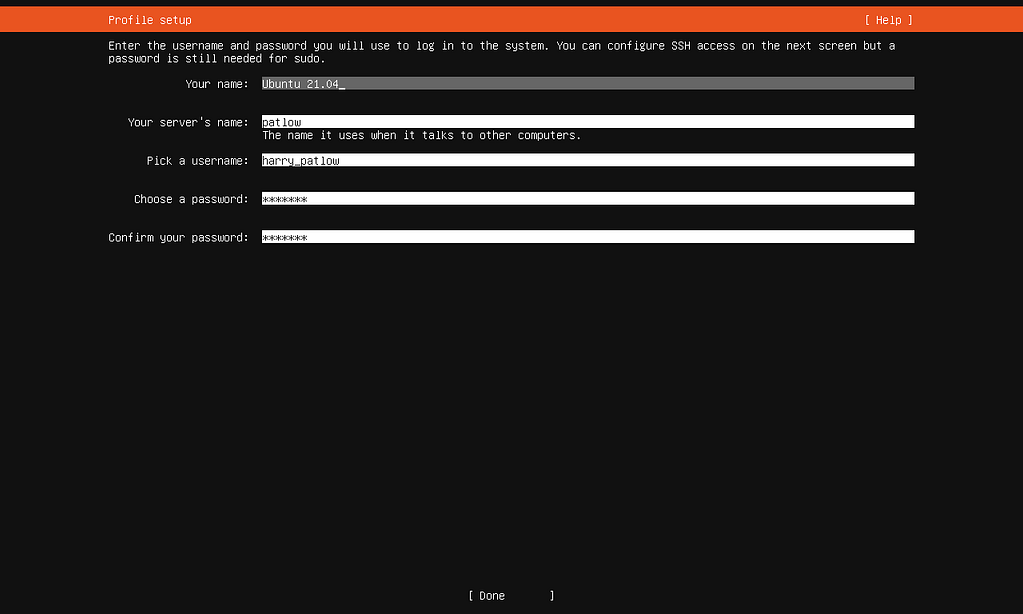 Name your server, pick a username and create a password
And then, Done
Skip OpenSSH Server Installation?
Install OpenSSH Server [OPTIONAL]:
Choose Install OpenSSH server and Click Done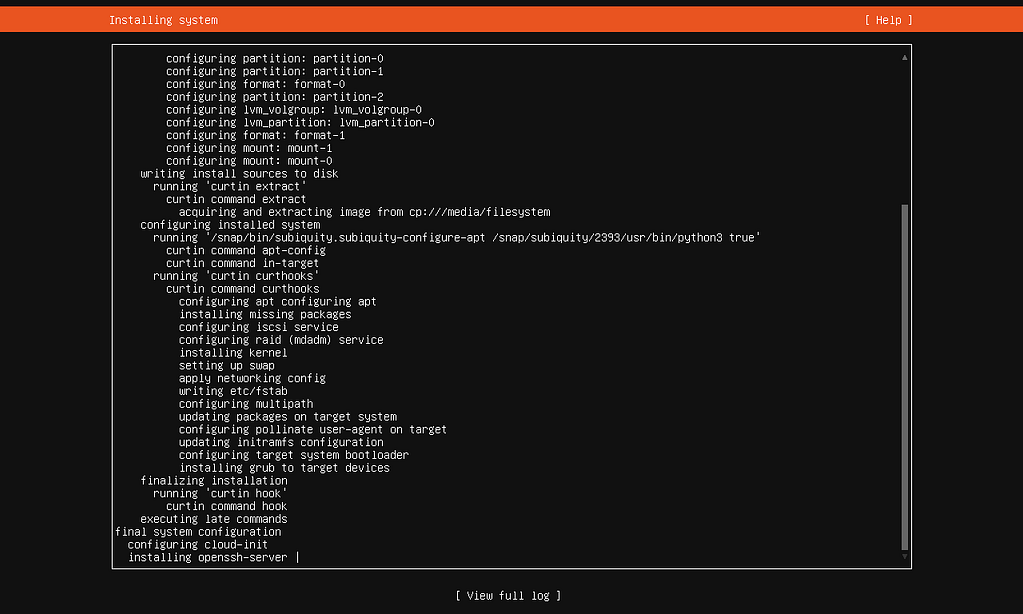 The installation will take place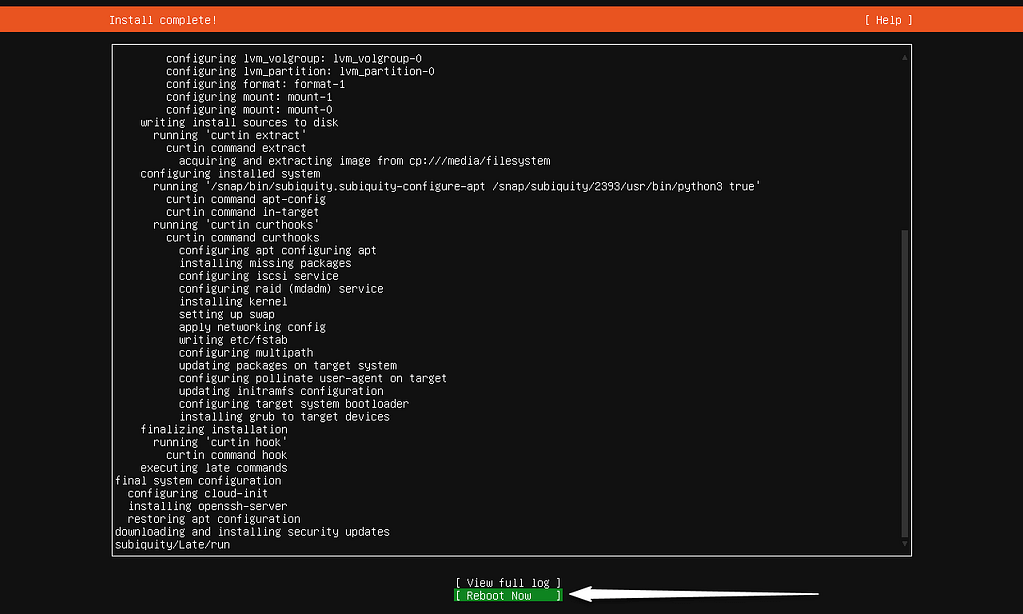 Reboot Now
Login:

Enter your Username and Password
And there is Ubuntu 21.04
Ubuntu GUI (Desktop):
But, we also need a GUI for our Ubuntu VM, for that you can take a look at this blog