In today's article, we will be discussing how to Zoom in on Screen Windows 10.
Magnifier app is a handy system utility that allows you to zoom in on a portion of the display so you can read the fine print on a web page, distinguish between confusing characters in a product key, or take a closer look at the detail in an image, it's up to you! While some of you might want to go for external applications for magnifying, in my opinion, it's important to know these combinations and settings, especially if you're a Windows user
We can do this using 2 different steps
By using the in-built magnifier
Simply using a shortcut keys
This can simply be done using its executable file. but it's much easier using a keyboard combination that we'll look into today.
In-built Magnifier
Here, we zoom the screen by opening up a setting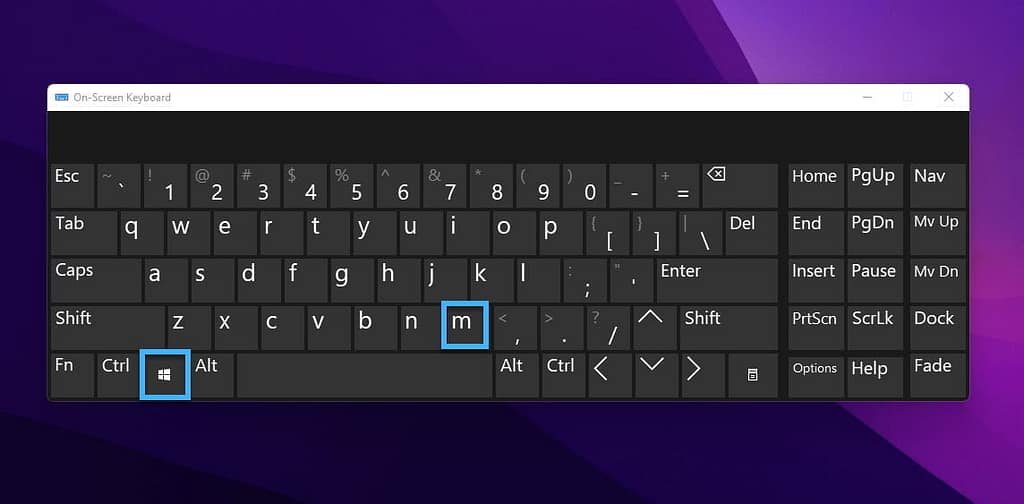 Press Windows + M on your keyboard. This should open up the settings window for magnifying
But in some PCs this can minimize all the screens, if this happens to you, then press Windows + Ctrl + M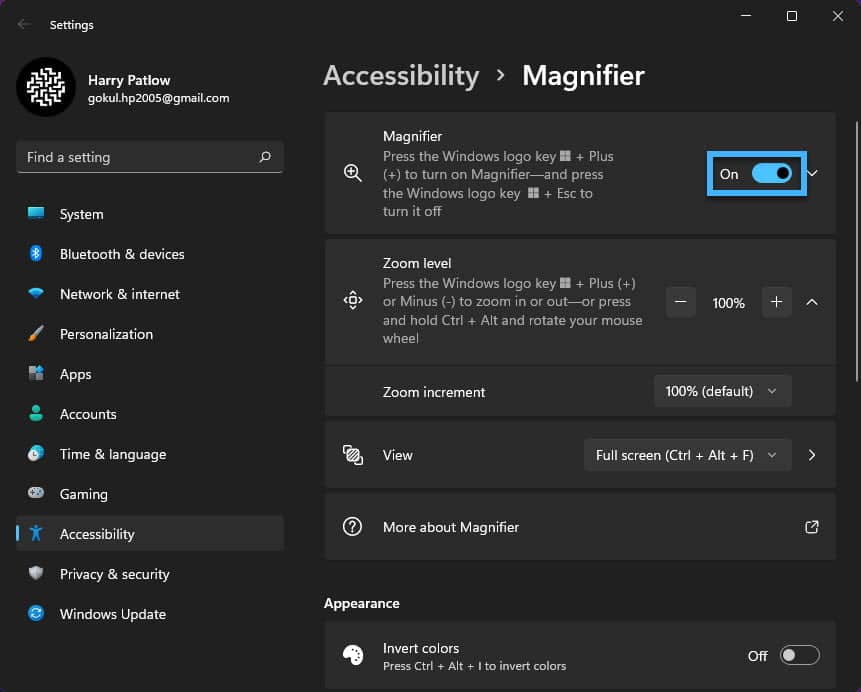 Now that the magnifier app is opened, you have to enable the Turn on Magnifier option, and this should open up the magnifier
You can zoom in by clicking on the + icon
Similarly, you can zoom out by clicking the – icon
Keyboard Combination
This might all sound really tedious, that anybody will choose to strain their eyes instead of doing all these just to get a better zoom, but guess what? We've got you covered!
We have a unique keyboard combination just for this. Using a keyboard combination can make things tremendously easy for us
Press Windows and + at the same time to zoom in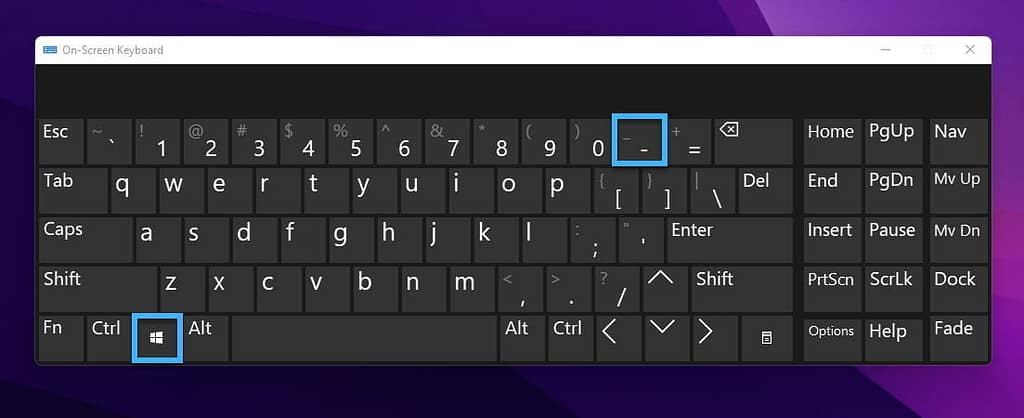 And, press Windows and – at the same time to Zoom Out
After zooming the screen, you can use the mouse to pan to portions of the screen that aren't currently visible. Everything works the same as it did in the previous method, but this could save you a lot of time
To Sum Up . . .
In this article, we saw how to Zoom in on Screen using Simple Keyboard Combinations, there is no need to strain your eyes because now you know what to do! 
If you want to familiarize yourself with a cluster of Windows combinations, shortcuts, and Tricks, Check out our Blogs related to Windows 10
Check it out! It's simply the best code!